Founded in 2012 by Allison Harlow, Curio Design Studio focuses on creating distinctive interior environments for new construction, whole house renovations and kitchen + bath remodels for modern families and leading professionals.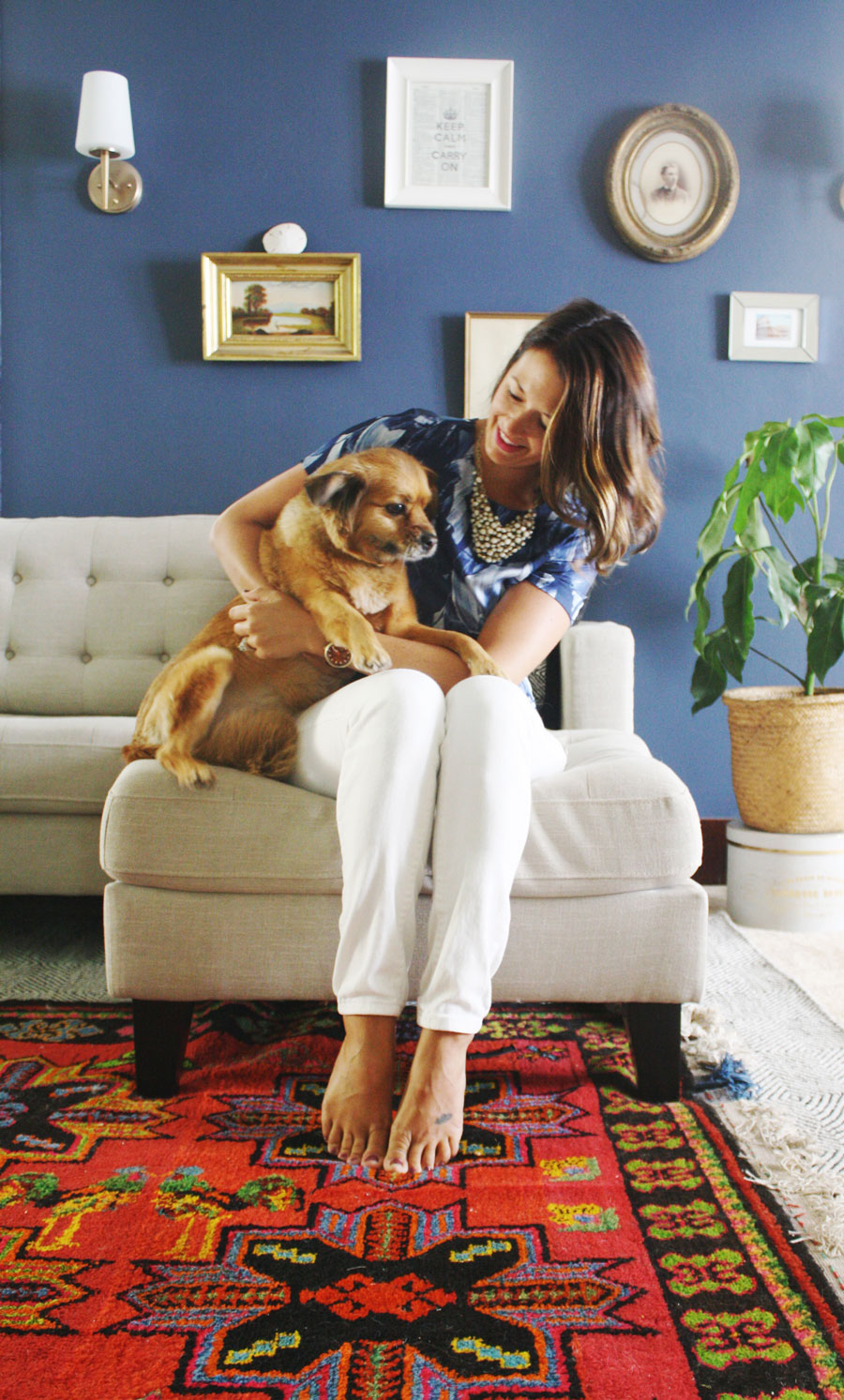 ALLSION HARLOW
Founder & Interior Designer
Allison's unique and organized approach to interior environments allows her to work with clients both locally in Marquette, MI and around the country and world. Her one of a kind virtual consulting services make Allison's design knowledge and expertise available to a large group of people who might not otherwise have access to professional resources. Acting as a liaison between client and on-site contractors Allison guides the overall design direction of a project, ensures a cohesive end product and eliminates the overwhelm associated with making the abundance of decisions that come with designing a flawless interior.
Allison is knowledgeable about and involved in all aspects of remodeling, with both her on-site and virtual design services, including: space planning, finish and fixture selection, creating fully detailed design plans, color selections and project management. She specializes in unique visual presentation techniques to help the client clearly visualize the space and make confident decisions, and aids in completing projects on time and on budget
Allison's CIDA accredited interior design education plus over 10 years of experience in the interior design industry allow her to look at design as more than simply a choice of aesthetics but also a way to improve efficiency and enhance function.
"I love what you have done so far. So happy we are working with you!
Otherwise we would just be a bunch of construction guys tripping over our own feet"
Jeff Deehan | artist Avenue Lofts
KAYLIE SNOW
Assistant Designer
Kaylie Snow is a Marquette,MI native who got her creative start as an Apparel Designer in New York City.  In this position she learned to love color, textiles and the design process as a whole. 
This love took her to Grand Rapids, MI where she took a position as a textile designer.  In this position Kaylie was able to travel the World, attend color trend conferences and many home interior trade shows.  Kaylie came to realize that her true passion was interior design and found herself as a design assistant back in her beautiful home town.  She describes her personal style as eclectic modern, however, she loves that her work with Curio Design Studio enables her to engage with all styles and tastes.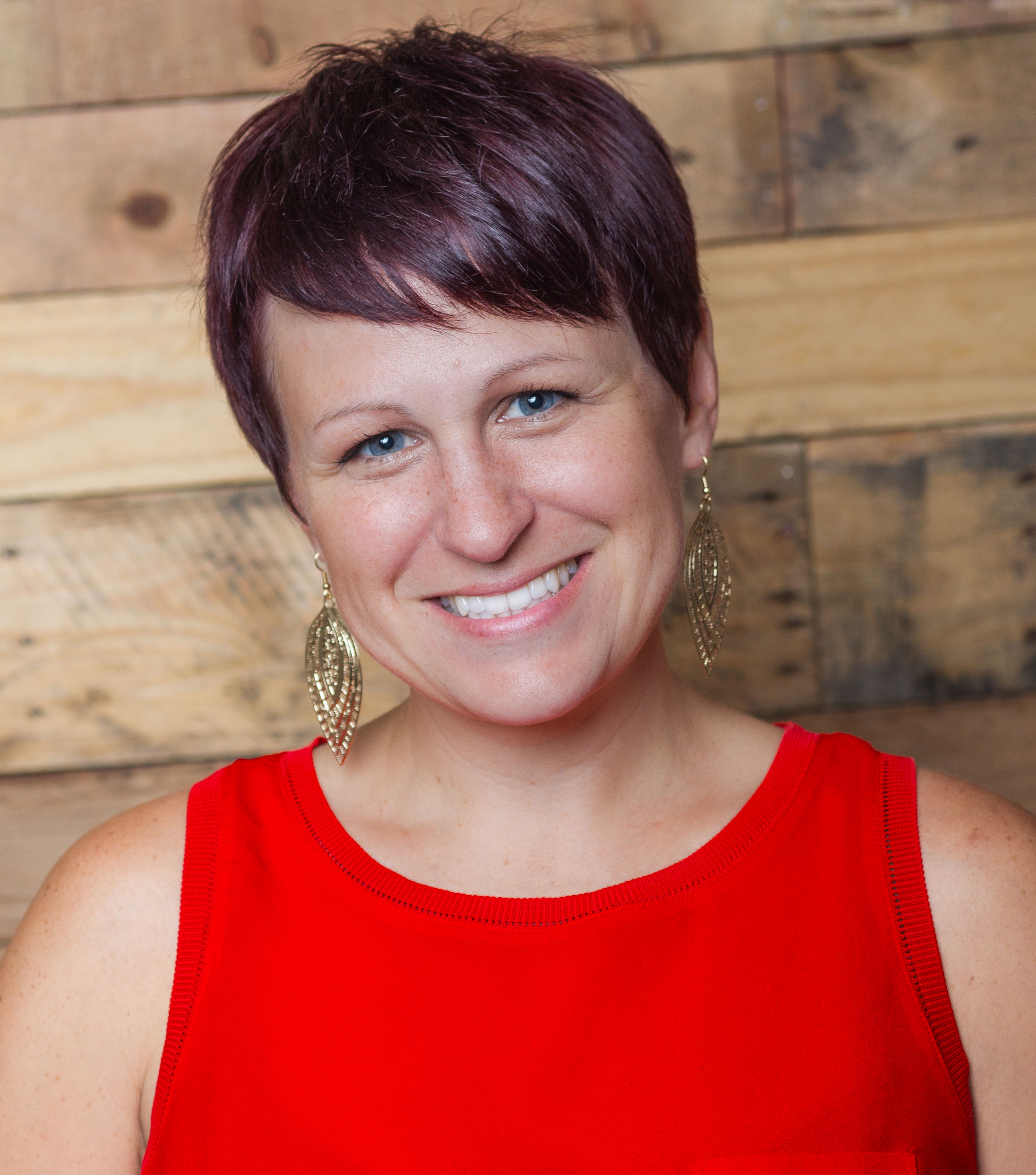 Feeling Design Overwhelm?
Define Your Style + Start Designing a Home you Love in 12 days!