EMPOWERING LIVES, ONE ROOM AT A TIME.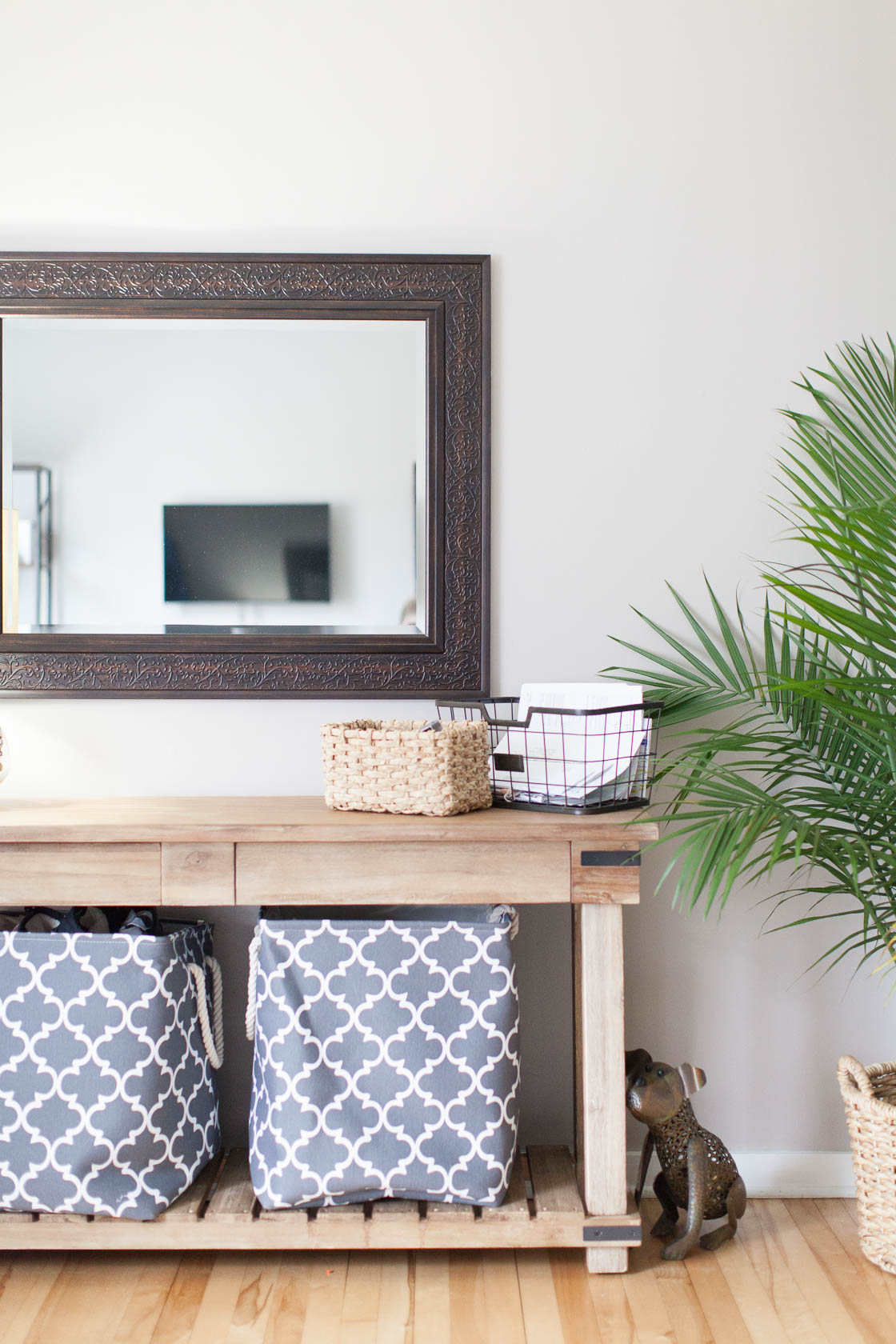 DESIGN IS AT IT'S BEST WHEN IT'S GENEROUS
The spaces in which we live have the power to impact our daily lives. Well-designed rooms are places where people can thrive and grow. We believe that good design shouldn't be a luxury but instead a concept accessible to everyone.
Blueprint for Change is a community effort to improve quality of life, confidence, sense of empowerment and belonging – one room at a time.
On June 10th we will announce one lucky recipient to receive a community based makeover to help improve one space in their home. Over the course of 4-6 weeks Blueprint for Change will work with local small businesses, corporate sponsors and individual volunteers to put together a design plan and execute a makeover for a deserving community member.
GET INVOLVED
and be a part of change in the Marquette Community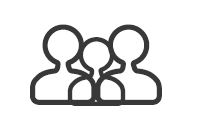 NOMINATE
Nominate a person,
family or community
space in need.
Recipient to be
announced June 10th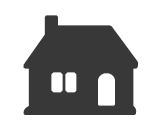 PARTICIPATE
Take part in the
makeover and big
reveal for the first
Blueprint for
Change recipient.
INTERESTED IN HELPING OUT?
here are four ways you can help now:
Blueprint for Change is a community based makeover. That means we need support from YOU! Local business owners, professional services and community members to make this a success.

Contact us to become a Official Partner and donate a product or professional service from your business.


Share this event with your friends in family!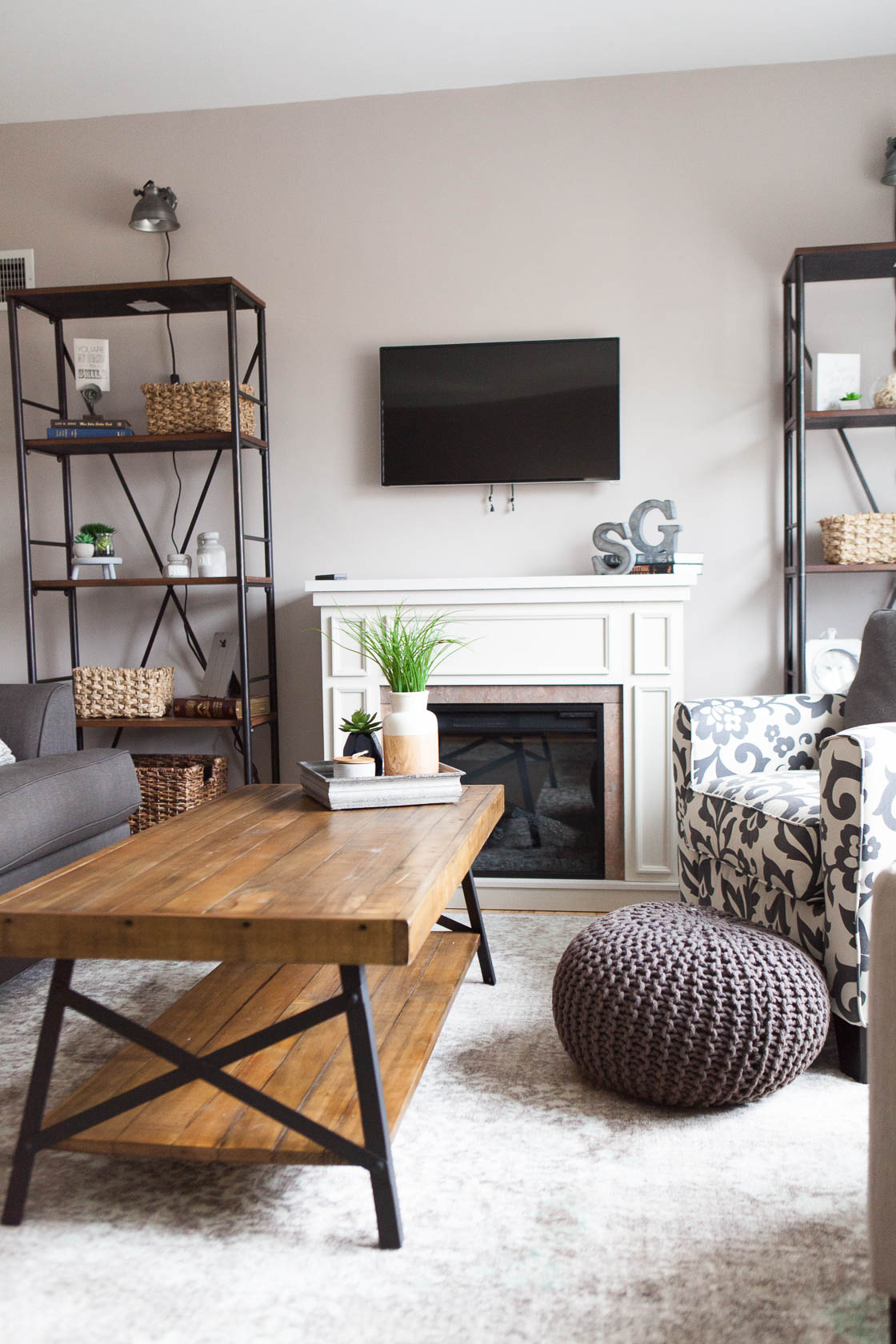 Blueprint for Change Sponsors: