Highly customized, cohesive and sophisticated interior design plans that are affordable, easy to follow and completely personalized for you.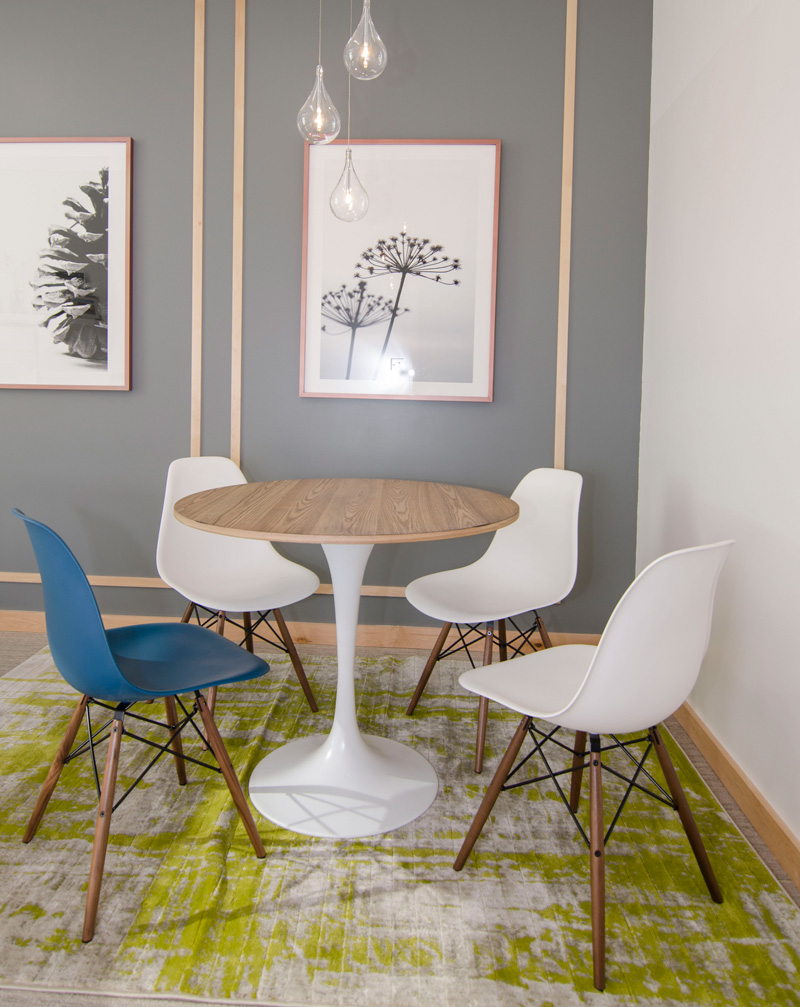 CURIO'S VIRTUAL CONSULTING
Clear plans. Confident decisions. Outstanding results.
Virtual consulting is a unique hybrid that allows for a more in-depth and collaborative process than any flat rate eDesign packages. When working together you get direct and collaborative access to professional expertise, trade-only resources and high-style design plans.
Our goal with every project is to create a beautiful and functional design that not only exceeds the clients' expectations but also remains on budget and schedule. Our detailed plans are intended to eliminate overwhelm for the client and reduce the amount of expensive mistakes, setbacks or delays.
WHO IS THIS BEST FOR
Corporate and small business offices, entrepreneurs seeking unique interiors, developers of single family or multi-unit residential environments,homeowners seeking direction on how to elevate the design of their custom new construction home and residential renovations for kitchens, baths or new additions.
WHAT'S INCLUDED
Highly collaborative and custom one on one work

collaboration
Access to personal project management platform to share ideas + collaborate with designer.

Custom Design Plans
Fully detailed design plans (floor plans, integrated lighting layouts, tile designs), cohesive finish selections.

Step By Step Plans
Furniture selection and space layouts, detailed shopping lists for items to enhance and coordinate with design features.
Support
Follow up project support to assist with any issues that come up during construction + installation phase.
LET'S GET STARTED
Start your next interior design project with an expert.
Curio Design Studio's unique presentation techniques help clients visualize the finished product BEFORE making any monetary investment in the project, giving them the confidence to move forward with ease. Through our streamlined processes and deadline driven design schedule, we will work together to keep project on budget and on time.

Click the Start Here Button to let us know a little bit about your project!

Schedule Discovery Call + Client Homework

Client + Designer Meeting

Estimate + Contract + Invoice