Pick the brain of a professional designer–getting detailed answers to as many questions for any or every space in your home in just ONE HOUR.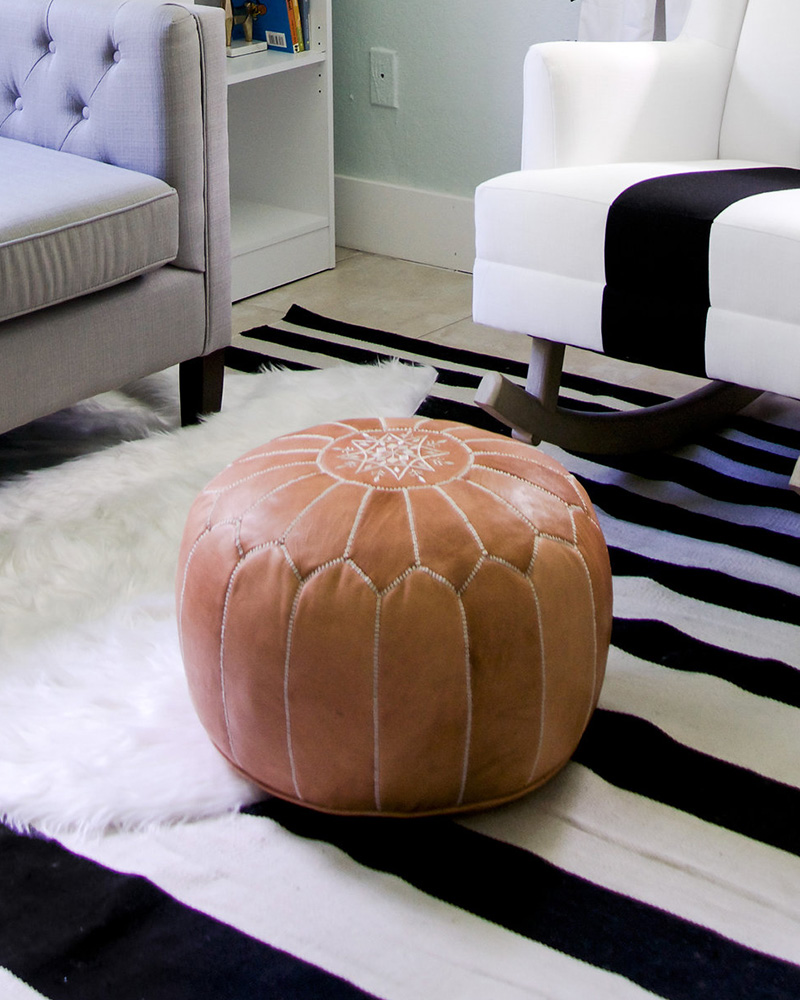 Does This Sound Like You?
You have questions about several areas of your home and want guidance or reassurance from a professional.
You are ready to make changes but have no idea where to start.
If you've pinned thousands of pictures on Pinterest, but you have no idea how to translate that into your own home and personalized style.
You need a few quick ideas but don't have the need or budget for full service design.
If you're ready to fast track your home design project, get clear and focused ideas for multiple spaces and start making progress towards a home or small business you love, then this rapid fire design consult is for you.
What's Inculded

One hour Skype or phone call with pro designer Allison Harlow

Resource Book Detailing everything we talked about in our session.

Itemized to-do lists, personalized design tips + links to key resources.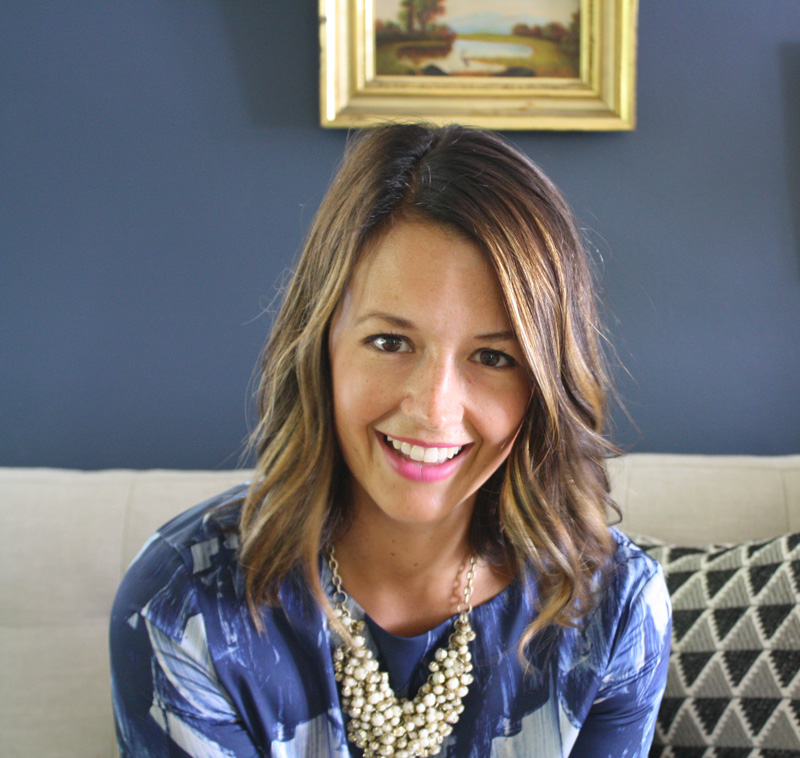 Let's Get Started

Reserve your spot on the design schedule. Sessions are only offered 4 times per month

Fill out the Design Survey, sent to you via email after your sessions is reserved.

Sit down for a one-on-one intensive design chat with Allison Harlow. Discuss & receive answers on all your design dilemmas, color questions, furniture sourcing & MUCH MORE.

After our sessions you will receive your Project Resource book including notes about our conversations, Organized to-do lists to jump start your progress, personalized design tips + links to key resources.